Jcube mall will stop operation on 5 Aug 2023. The JCube Mall Redevelopment in Jurong East Central will be a 40-storey residential development. This will include commercial space on the first and second floors.
JCube Mall Redevelopment: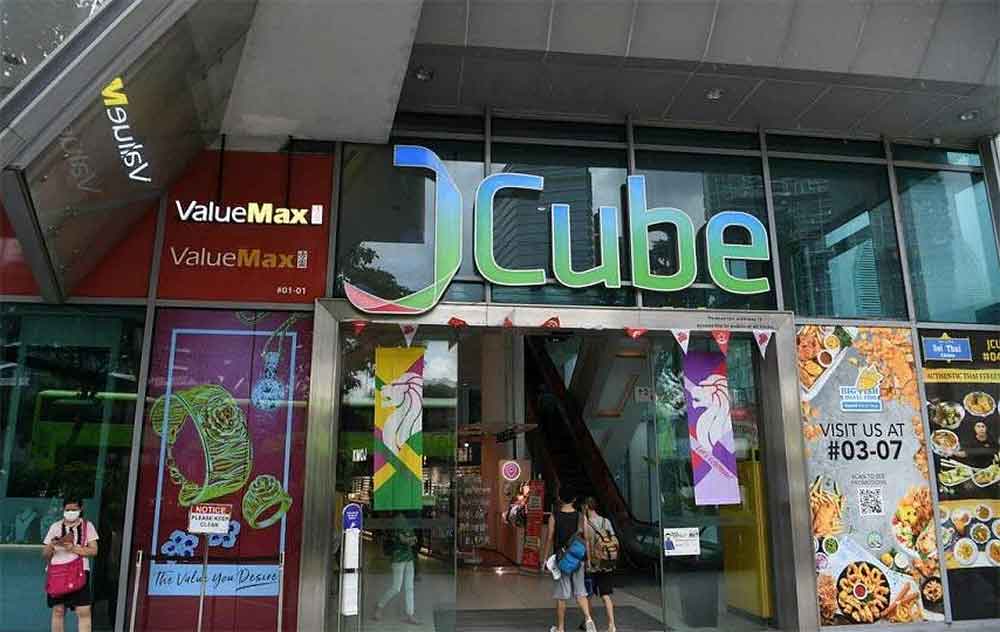 credit:straitstimes
With the new residential building scheduled for completion in 2027, CapitaLand Development says it will reinforce the Government's plans for the Jurong Lake District (JLD) with more businesses, homes, recreational facilities, and amenities.
Through J-Walk, which is an elevated pedestrian network in the district, the proposed new residential development replacing the current JCube mall will be directly connected to Jurong East MRT station, Westgate and IMM Building.
The Jurong Region Line (JRL), which will open in phases from 2027, and connect to Jurong East MRT interchange station. This MRT interchange is currently serving 2 important lines namely the East-West Line and the North-South Line.
There will also be a connection between this development and the Jurong East Integrated Transport Hub, which will include an air-conditioned bus interchange, public libraries, clubs, sports centres, and other businesses.
Singapore's largest business district outside of the city centre area will be JLD. A total of a hundred thousand new jobs and twenty thousand new homes will be created in the region between 2040 and 2050, adding to the existing one million residents, according to CapitaLand. This will truly make Jurong a 'work, live, play' area. The value of houses will be enhanced.
There is an Olympic-sized ice skating rink at JCube, which is the training venue for national athletes from the Singapore Ice Hockey Association Singapore Ice Skating Association. Another ice rink can be found at Leisure Park Kallang.
Condos Within 1km From JCube Mall:
Within 1km, there are 3 condominiums found near JCube Mall and they are namely, J Gateway, Ivory Heights and Westmere. These obtained their TOP in 2017, 1993 and 1989 respectively. J Gateway was launched 10 years ago in 2013 at the height of a property peak and was 100% sold in a day.The latest transaction in January 2023 for a 1-bedroom unit of 474 sqft is at $1,900 psf. What do you think the price of new condo residential launch at JCube redeveloped tower will be?
Source: https://www.straitstimes.com/singapore/jcube-mall-to-close-on-aug-6-site-to-make-way-for-40-storey-residential-development
Any enquiries, please call our hotline: +65 61002500 | Return to HOME