News reports on 10 Feb 2023 indicated Meyer Park en bloc was worth S$392.18 million. There is a slight difference between this price and the reserve price of $390 million. The freehold land site will be redeveloped by UOL Group and Singapore Land Group. Meyer Park comes with 60 apartment units and is situated at 81 and 83 Meyer Road with a land size of 8,981.1 square metres (sqm). The plot ratio is 2.8 and this works out to a maximum gross floor area of 25,147.08 sq m. Located close to the Marina Coastal Expressway, Meyer Park looks over a two-storey landed estate that boasts a sweeping sea view.
Meyer Park En Bloc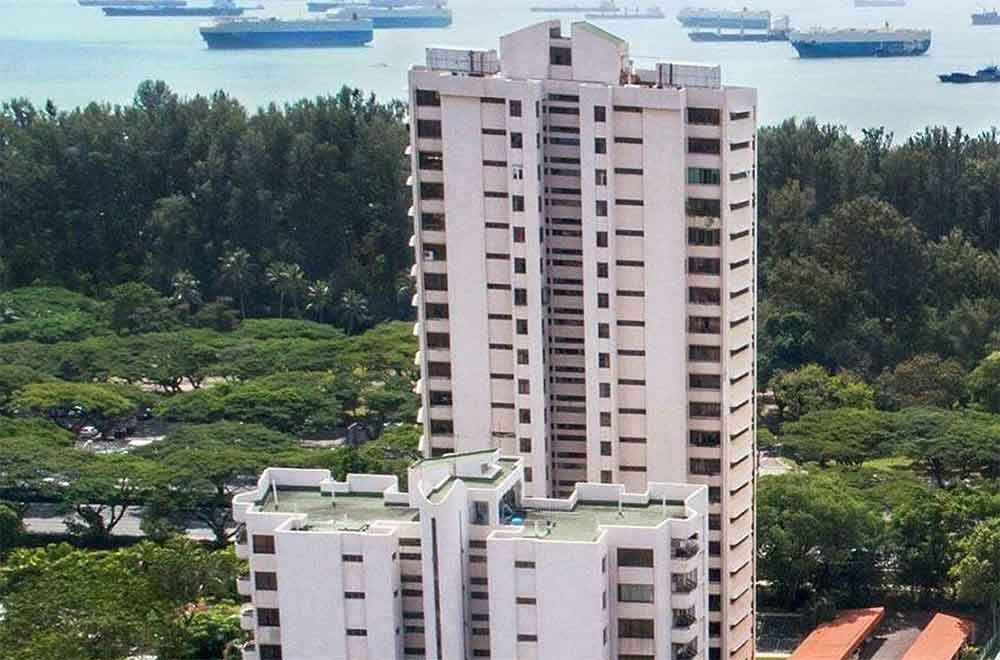 credit:edmundtie
The collective sale is expected to fetch each apartment between S$5.25 million and S$7.26 million, according to Edmund Tie, sole marketing agent.
It is clear from the tender award that developers who are becoming selective in their site acquisitions will pay strong attention to sites with a strategic location and exceptional attributes and at reasonable asking prices," said Swee Shou Fern, Edmund Tie's head of investment advisory.
UOL group chief executive Liam Wee Sin said that the freehold tenure and exclusive location make it ideal for a luxury high-rise development with 230 to 250 units to take advantage of the unobstructed views. In addition, such a development could offer potential owners a sense of prestige and distinction. The freehold tenure ensures that the development can be held and passed on for generations, providing potential owners with a sense of permanence and stability. The exclusive location gives it the potential for prestige and gives potential owners a sense of distinction. The unobstructed views provide potential owners with a unique visual experience that would be difficult to find elsewhere.
Earlier this year, Meyer Park launched a collective sale with an asking price of S$420 million, its first attempt. An Oct 13 relaunch with the same reserve price was followed by a Nov 2 tender closing without a deal.
A land rate of approximately S$1,668 per square foot per plot ratio (psf ppr) with a 7 percent bonus floor area is calculated, together with a land betterment charge of about S$90.9 million. This means that developers have to pay the land rate set by the government, plus an additional charge based on how much they plan to develop the land. The bonus floor area is an incentive that allows developers to increase the size of the development with an additional 7% of the land size.
Meyer Mansion, the new condo launch next to Meyer Park, is currently selling at an average of $2,694 per square foot (psf). as of 11.2.2023.
Educational Institutions:
Top educational institutions in the east coast area are Kong Hwa School, Tao Nan Primary School, Victoria Junior College (VJC) and Dunman High School.
Transport Convenience:
Transport-wise, Meyer Park is easily connected to Marina Coastal Expressway (MCE) and Pan Island Expressway (PIE). It is also within proximity to Katong Park MRT Station along the Thomson-East Coast Line due to start operation the coming year in 2024.
source: https://www.businesstimes.com.sg/companies-markets/meyer-park-sold-uol-singapore-land-group-jv-s39218-million-third-en-bloc-attempt
Any enquiries, please call our hotline: +65 61002500 | Return to HOME